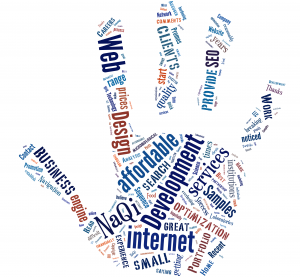 Frequently Asked Questions
Here's some our most commonly asked questions about NaQi Web Development's affordable web design, affordable SEO services, and Internet marketing and other business solutions.
Feel free to leave your own comments, questions, or concerns at the bottom of this page too; we'll do our best to get back to you ASAP with the best possible information.
Thanks!
Circle me on Google Plus!